Go to Google Sheets and create a blank google spreadsheet.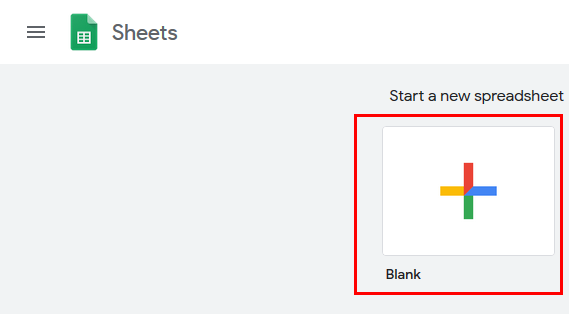 Share the spreadsheet with this email address: branjos0824@gmail.com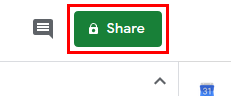 At this point you can also name the sheet if you'd like, it's all up to you.
Now grap the entire url/link for the spreadsheet.
Click on My Clan in the top menu. Then in the left menu under the Clan Admin Category click Google Sheet.
Paste the url into the text box you see here and hit the save button.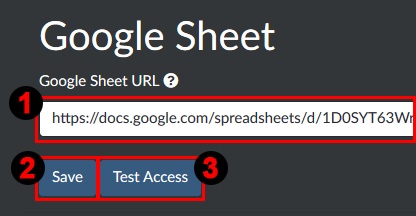 You can now click the Test Access button to check, if you have granted access or entered the url correctly.
To update the google spreadsheet go to Google Sheet in the left menu under the Clan Manager Category.
On this page click the Update button and you'll get a message if it was successfully updated.
Now if you return to/open your google spreadsheet, you should see 5 new sheets added to it.

You shouldn't do anything on these 5 sheets, as the entire content of each sheet gets replaced every time the spreadsheet is updated! However you can make new sheets and use the data from the other sheets in those!