Your online status needs to be Public, for the bot to be able to see you in game. This can be done in 2 ways, either in game or via the lobby.
If you're in game right now you can do the following: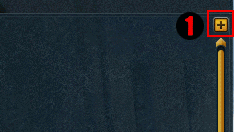 If you're in the lobby click your Friends Tab and change your online status to Everybody just below your private chat as seen here: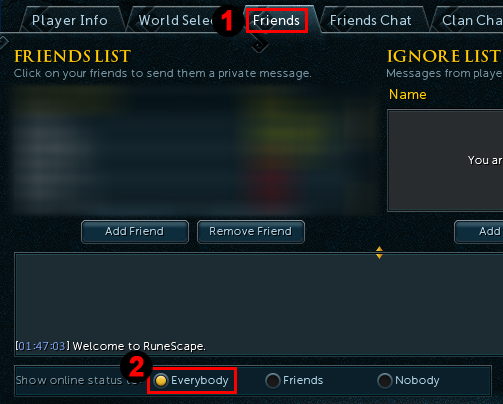 Once that is done either logout to the lobby or stay in the lobby and be ready to go to the world you're told to go to.